Sanding/Polishing
Polycarbonate sanding or polishing is normally used in edge treatment. In most cases, we need to make the edges smooth and glossy, because the polycarbonate sheet edges are very sharp, and can easily hurt people. Besides trimming, sanding or polishing the edges may be necessary.
This is normally the last step, together with CNC Routing, bending, printing, or thermoforming. Flame polishing for acrylic sheets is useful, but it's not available for polycarbonate sheets, because they are easy to carbonize. The edges will turn yellow after flame polishing.
Vapor polishing is the typical way to polish polycarbonate sheets. The transparency of polycarbonate sheets after polishing is very similar to the transparency of acrylic sheets.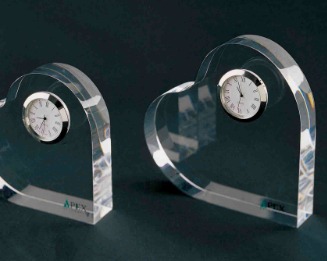 Acrylic Products
Polishing is very popular when we make Acrylic sheets or polycarbonate products. This tech can make the products look very glossy and widely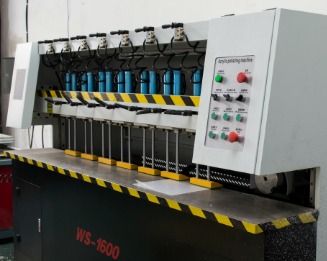 Polishing Machine
This machine is used for Acrylic polishing only
Acrylic Sheet Polishing
We can polish on the polycarbonate sheets' edge and Acrylic sheets' edge, but the Acrylic sheets' edge will be more perfect.

Why Excelite
The ideal procedure to protect the surface is to polish every one to two weeks, using a soft 100% cotton cloth.
The ideal procedure to protect the surface is to polish every one to two weeks
The ideal procedure to protect the surface is to polish every one to two weeks
The ideal procedure to protect the surface is to polish every one to two weeks
The ideal procedure to protect the surface is to polish every one to two weeks
The ideal procedure to protect the surface is to polish every one to two weeks
Request a Quick Quote Now