Who We Are
Established in 2001, Excelite Plastics has over 15 years of construction and industrial plastics experience. We started as a manufacturer of extruded polycarbonate sheets. In order to offer additional professional solutions to our customers, we established our own CNC center to meet the needs and high demand for machining and fabrication in various industries all over the world.
Excelite Plastics has the capability to design and produce custom fabricated products. Our services include Laser cutting & CNC machining , Printing & Decoration , Thermoforming , Welding , Sanding , Bonding , etc.
Our experienced and responsive staff is available to provide you service 24/7.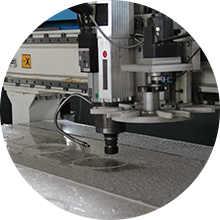 2016
We invested a new factory in Suzhou forpolycarbonate and acrylic fabrication orders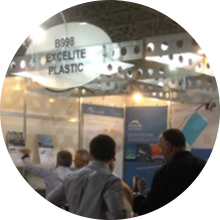 2014
We attended International Exhibition-Feicon Batimat
2013
Excelite became the biggest buyer of Bayer Raw Polycarbonate Material in China in the Past 10 Years.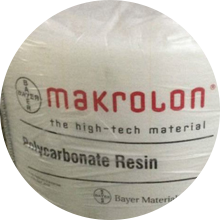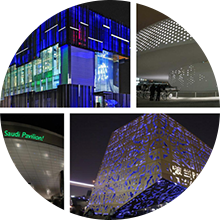 2010
We were the main supplier for Pavilionduring 2010 Shanghai Expo.
2008
Excelite launched product line of U-locking system.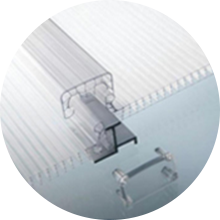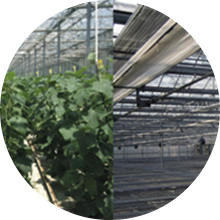 2004
We developed new technology of anti-drop polycarbonate sheet for Greenhouse.
2003
We set up our Internal Testing lab with kinds of testing machine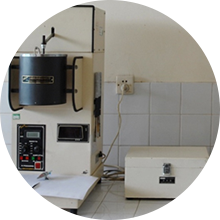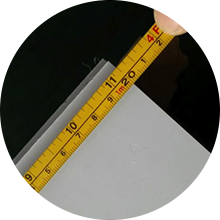 2002
Internal QA team was set up.Also project of Beijing Railway Station was launched this year.
2001
We launched our ITALY OMIPA CO-EXTRUSION LINES of Polycarbonate Sheet