Milling
Polycarbonate sheet milling is a routing process that uses a milling cutter to remove polycarbonate or acrylic from the surface of a product. Compared to drilling, where the tool is much more advanced along its rotation axis, the cutter in milling is usually moved perpendicular to its axis, so that cutting occurs on the circumference of the cutter.
Milling is very popular in plastic machining, especially when the tooling cost is high, for small quantities. There are many plastic parts that can be made by milling. Polycarbonate milling and acrylic milling are normally combined together with other processing, such as CNC routing, vapor polishing, and etc.

Applications
Polycarbonate parts
Polycarbonate medical device components
Polycarbonate manifolds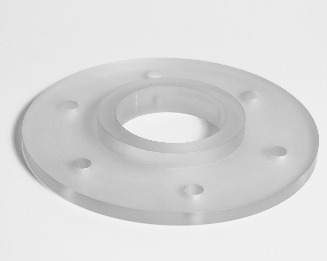 Plastic Milling Parts
Milling is used widely when tooling fee is high and quantity is small. We can proceed on various types of materials.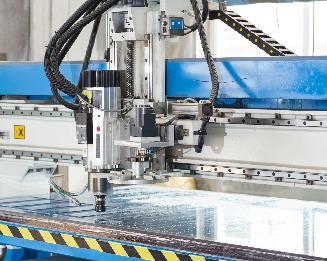 Milling Machine
Milling machine is same with CNC routing machine.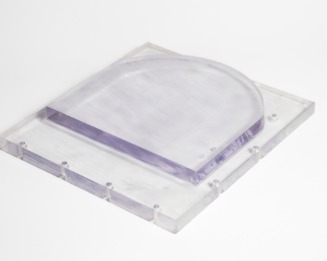 Polycarbonate Milling Parts
We can make very accurate Polycarbonate milling parts, just send us your drawing

Why Choose Excelite For Your Plastic Parts Fabrication
Excelite has over 15 years experience on polycarbonate and acrylic fabrications,we will provide you best manufacturing solutions for all your polycarbonate or acrylic made products,just send us your drawing or give us your idea,we will make it for you !
In house Design and Tooling,Value added service
We can make tolerances as close as +/-.005"
OEM and ODM Both available,Just send us CAD drawing
 ISO 9001:2008 Certified Company
polycarbonate and acrylic sheet Material direct manufacturer
Request a Quick Quote Now