Polycarbonate and Acrylic Bending
Polycarbonate is a transparent and strong thermoplastic. Its outstanding toughness means it can be bent. We can do cold line bending or hot line bending, which requires heat to bend or mold a polycarbonate sheet. Open ovens pre-dry the sheets to avoid bubbles. To heat the polycarbonate sheet evenly, we use a device designed for heating plastic. A heat line uses an electric current to create heat.
One of Excelite's main services is machining acrylic or polycarbonate products according to customer's requirements. From fabrication to sheet production-project solutions, Excelite can do them all. Bending is one of the most popular services. We can quickly produce your product based on your prototype, and have it ready for shipment. We can control the process to approach zero errors. Our production workers, staff, and sales team are all experienced and well trained.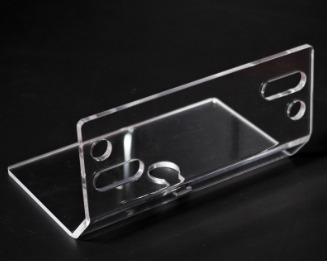 Polycarbonate Bending Parts
Polycarbonate sheets can be cold bended or heat bended, we can make many different shapes of bending parts for you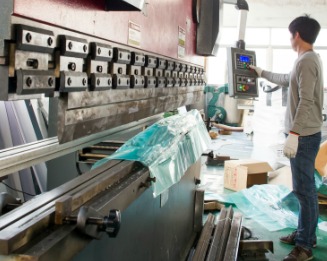 Bending Machine
Computer controlled bending machine can make every angle be bended more accurate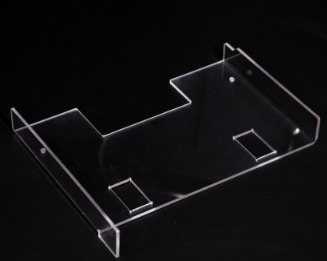 Acrylic Bending Parts
Normally we do heat bending for Acrylic sheet, because Acrylic sheet is not as flexible as polycarbonate sheet

Why Choose Excelite For Your Plastic Parts Fabrication
Excelite has over 15 years experience on polycarbonate and acrylic fabrications,we will provide you best manufacturing solutions for all your polycarbonate or acrylic made products,just send us your drawing or give us your idea,we will make it for you !
In house Design and Tooling,Value added service
We can make tolerances as close as +/-.005"
OEM and ODM Both available,Just send us CAD drawing
 ISO 9001:2008 Certified Company
polycarbonate and acrylic sheet Material direct manufacturer
Request a Quick Quote Now